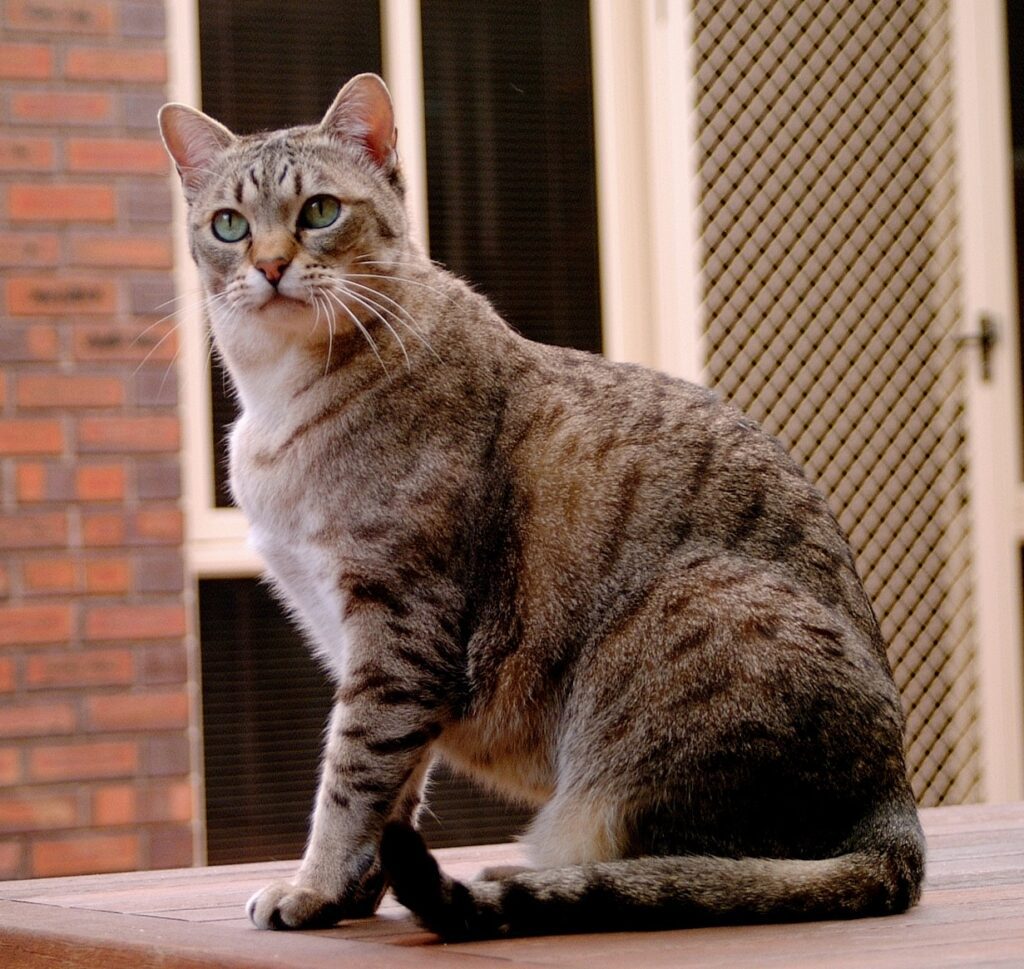 In 1977 Dr. Truda Stræde, the creator of the breed Australian Mist, It presented an idea to the Royal Agricultural Society of NSW Cat Control (This body was replaced by the Cat Fanciers' Association of NSW, a member agency of the Coordinating Council of the cat from Australia) to develop a breed of cat that was truly unique from Australia.
The breed was developed at the junction of the Birmano , Abyssinian cats and dogs domestic short hair to create a cat for short hair with a spotted coat.
They are ideal pets for children of all ages, even for the smallest, they are tolerant. They tend to be kind and trusting with strangers. Some Mist can be trained to walk on leash.
Are medium-sized, It has large, expressive eyes in a wide range of green and shiny hair, short on a cream background, that makes it easy to take care of.
Breeds of cats: Australian Mist