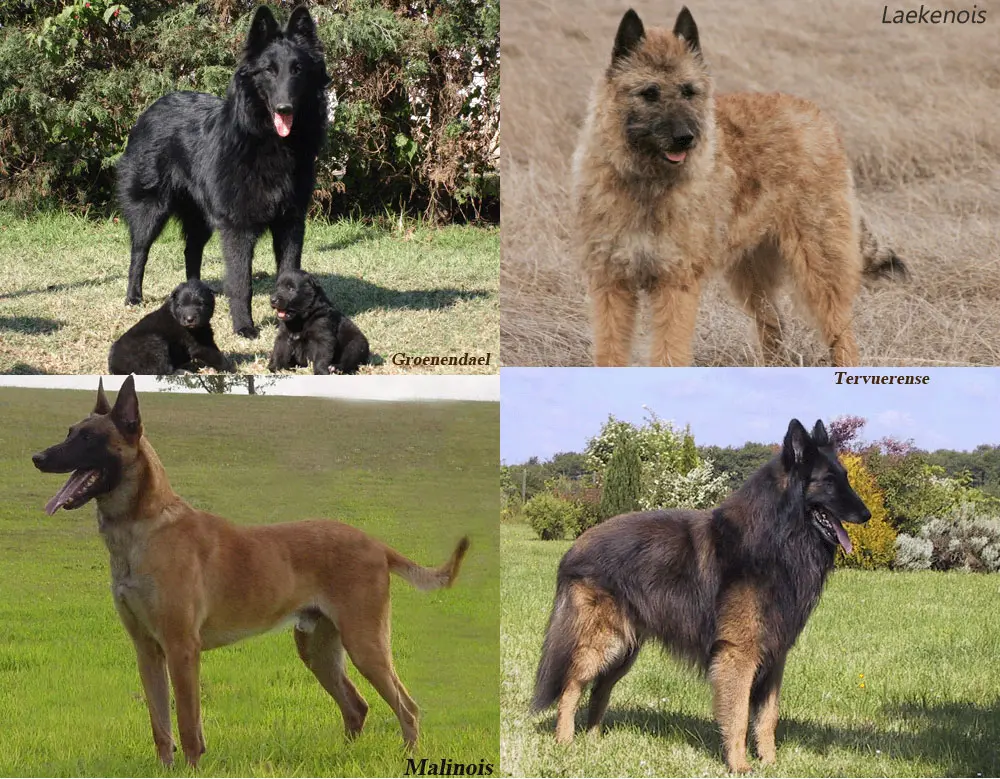 The Belgian Shepherd Dog is the name of four breeds or varieties of dogs, depending on the Cynological Association we consult. The four breeds or varieties are: Groenendael, Laekenois, Tervueren and Malinois.
At the end of the 19th century, in Belgium there was a large number of herding dogs whose type was heterogeneous and their coats were of great diversity. In order to put order into this situation, some cinófilos (cinógrafos) enthusiasts formed a group led by Professor A. Reul, the school of veterinary medicine of Cureghem, who can be considered as a true pioneer and founder of the race.
The Belgian Shepherd was officially born as a race between 1891 and 1897. The 29 in September of 1891, founded in Brussels the "The Belgian Shepherd Dog Club" and that same year, the 15 November, Professor A.. Reul manages to gather in Cureghem, 117 dogs, allowing you to carry out a census and form a group with the best copies. In the following years becomes a real selection, making an extreme inbreeding on some stallions.