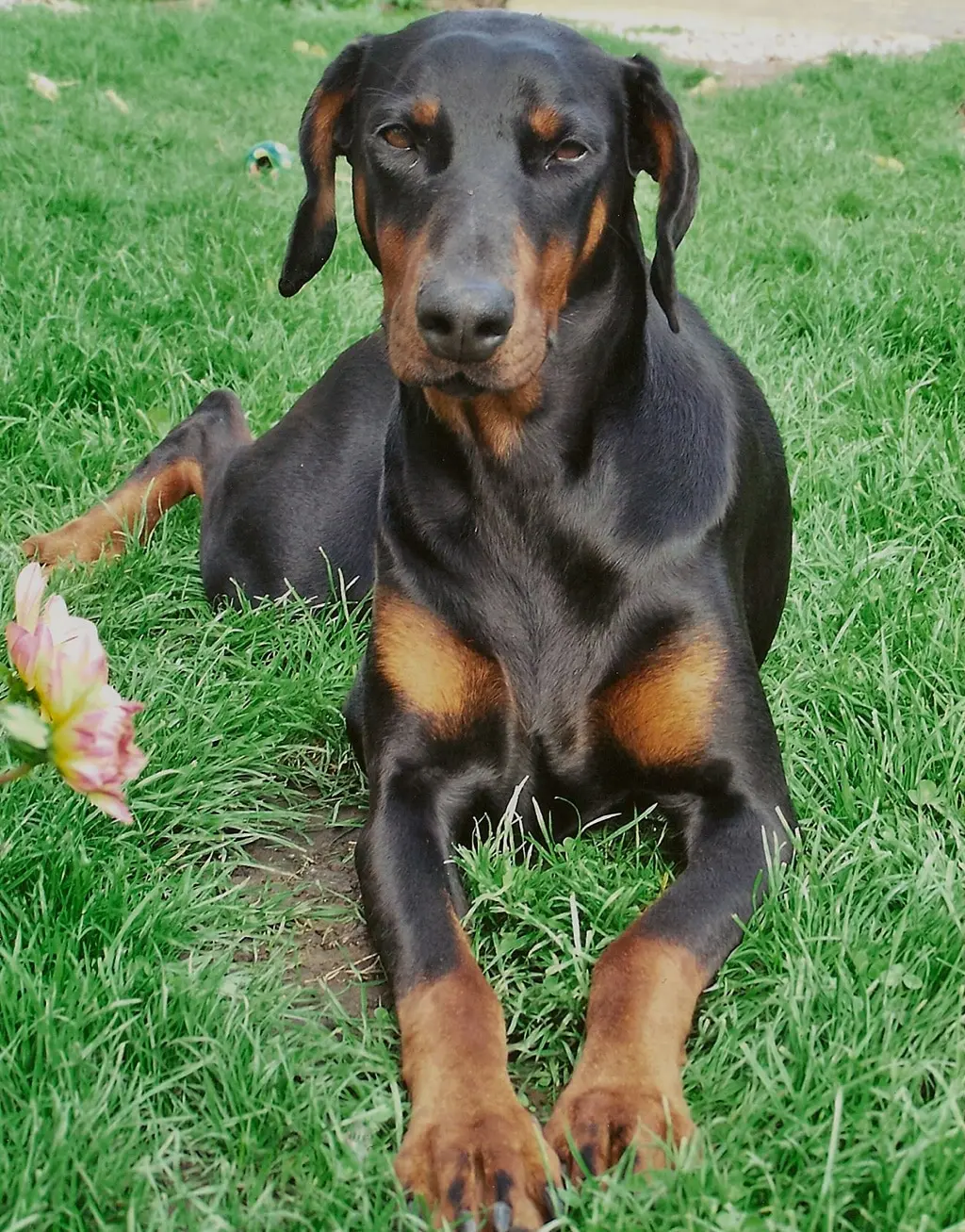 Relatively recent race, It is named after the German sinologist Karl Friedrich Louis Doberman, who at the end of the 19th century, undertakes the task of creating a new breed of dog that would effectively serve his difficult job as a tax collector. To get the birth of this new race, used other canine breeds like the Rottweiler cross, the Beauceron, the Weimaraner, Manchester Terrier, or the Pinscher. The main function of this race in his origines, was to protect its creator against potential assailants interested in collecting the taxes he used to carry.
The origin of the breed, this dog was known as the Thuringer Pinscher or Polizeilicher Soldatenhund (Police dog soldier), but around 1900 beat of Doberman Pinscher named after its creator: Karl Friedrich Louis Dobermann. Ended up finally suppressing you Pinscher termination and, In general today it is known as Dobermann simply (Read all about the race…).
Where can we find out...
Doberman Pinscher Club of Spain
Apartado de correos 514
29600 Marbella (Malaga)
Phones: + 34 655 89 39 90
Fax: + 34 952 92 64 93
Email: correo@dobermannclub.NET
List of recommended and recognized by Dobermann Club of Spain Doberman Pinscher breeders:
Other breeders…
Photo: fotowettbewerb.hispeed.ch
Dobermann breeders in Spain