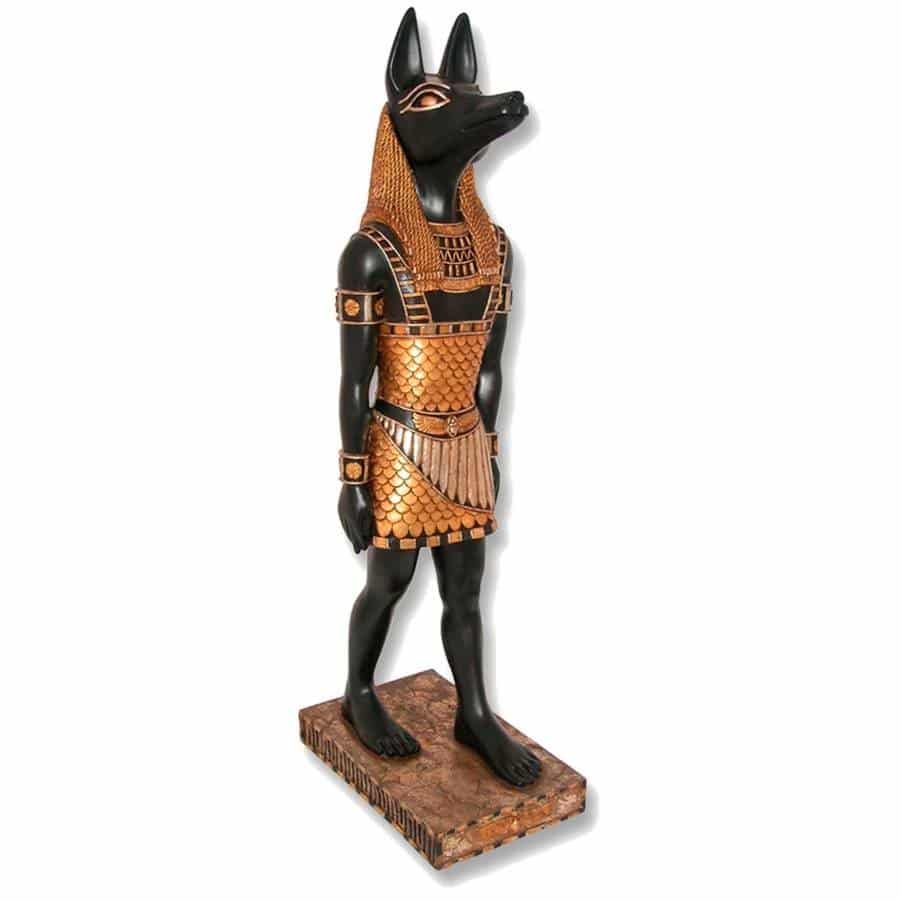 Different Races Hound They are characterized by little ladradoras, extremely clever and agile for hunting.
It is called Hound a type of dog of ancient origins. Existen varias razas en la
The Perdiguero de Burgos is smart and learns easily, above all, tracking tasks.
The Perdiguero de Burgos (or Burgos Pointer) It is a breed of dog Spain. Originally from Castile, above all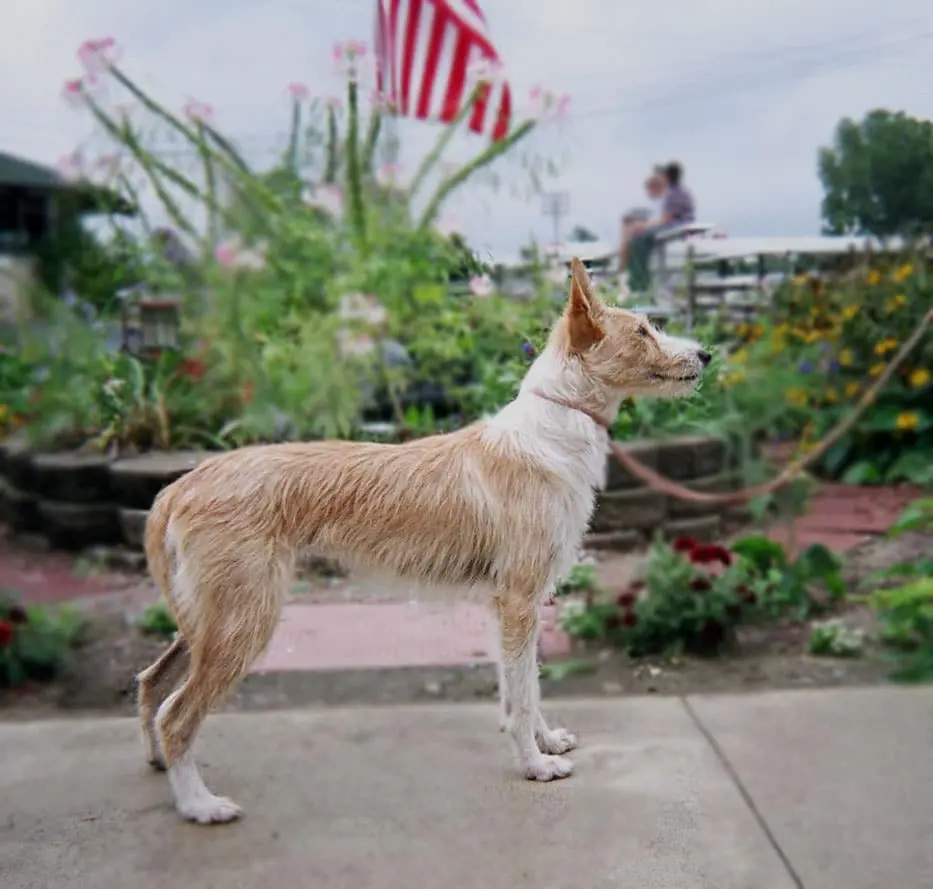 The Portuguese Warren Hound It is a breed of dog found in danger of extinction.
The Portuguese Warren Hound (Warren Hound Portuguese, In English) It is considered one of the oldest dogs breeds, It has its origin
The raison d ' être of the Leonese Pastor It is the management and guidance of herds.
The Leonese Pastor (or CareA Leonese language) is a herding dog, native of the province of León (Spain) and their surrounding populations.
It´s
The English Shepherd It resists the pressure of long demanding hours.
The race English Shepherd (English Shepherd) It is extremely versatile as a working dog. Es una línea de Collie desarrollada en Estados Unidos a partir
The Pastor Garafiano It is a very docile and friendly dog.
The Pastor Garafiano is a breed of dog indigenous native to La Palma Canary, Canary Islands. The name receives it from the North of the island, specifically
The Polish pastor of Vale is a lively, Intelligent, playful and lots of memory.
The Polish pastor of Vale about perro Pastor de las Tierras Bajas Polonia (In English Polish Lowland Sheepdog, in Polish: Polski