History, physical characteristics, character and skills, images and videos of dog breeds that begin with the letter W
Dog breeds in Alphabetical Order
The official standard describes the nature of the Welsh Terrier as: "Affectionate, obedient and easy to handle; happy and grumpy, rarely shy in nature"
The
It is a very lively dog, joyful, with great self-love, determined and independent.
The West Highland White Terrier, better known as Westie, is a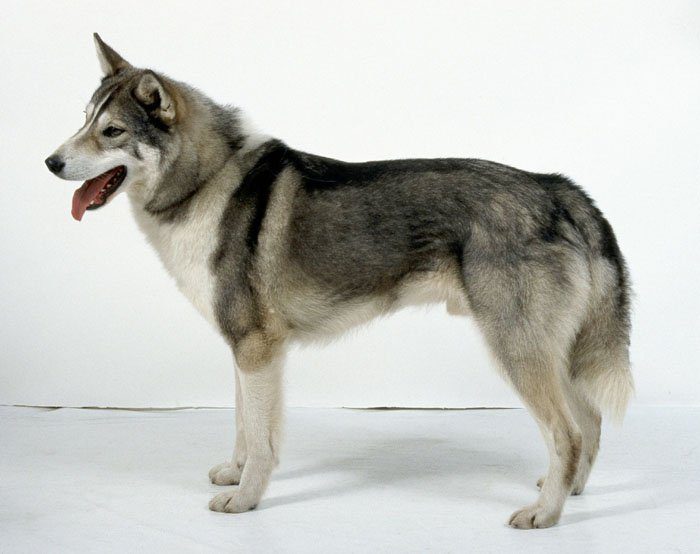 In its country of origin, Russia, The West Siberian Laika has been bred as a hunting dog for centuries.
The Laika of Siberia
The White Swiss Shepherd Dog is a dog of great temperament, attentive and guardian and never nervous.
The White Swiss Shepherd Dog is a breed of