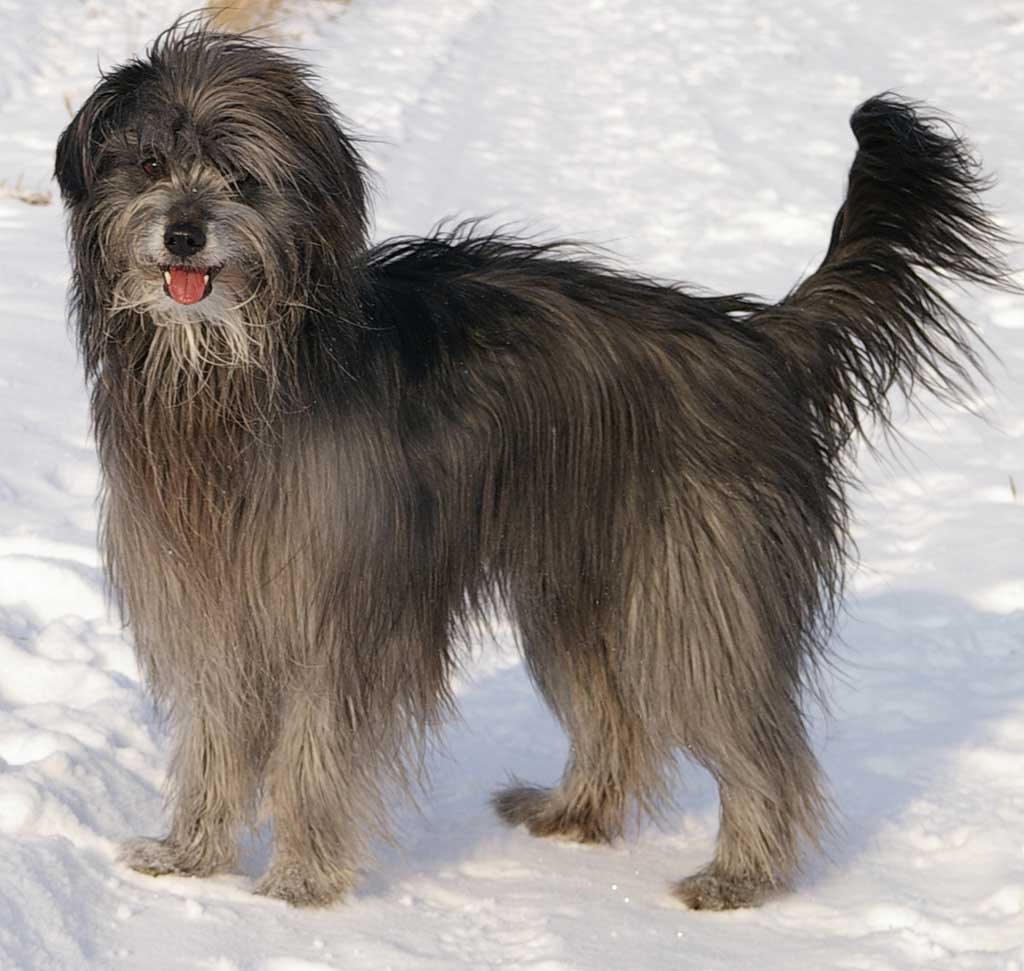 The Pyrenean Shepherd is a breed of dog originating in France monitoring pastor, consists of two different varieties: the Pyrenean Shepherd Long Hair and the Smooth-faced Pyrenean Shepherd.
This breed of dog is very old, the oldest dog is French pastors, but in reality, its origins are unknown.
Its origin and its history is supposed to be the same, than the other dogs of pastor European descendants of Asian dogs.