Friends of different species
Rubbing makes love – The phrase does not only apply to human beings, the animals also show very good feelings, Although these samples, sometimes are more curious.
Perhaps it is simply coincidence, or perhaps they do not have any kind of prejudice when choosing your best friend.
Do you not find endearing??
tippi and cheetah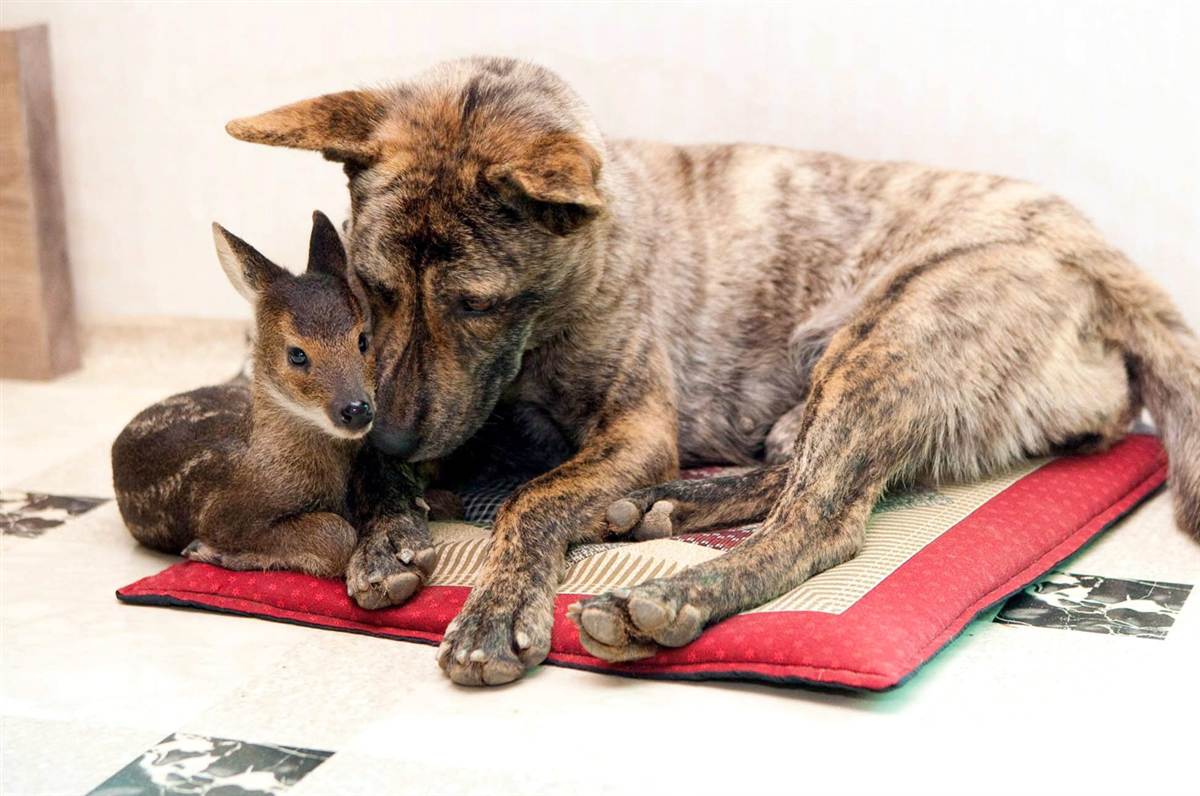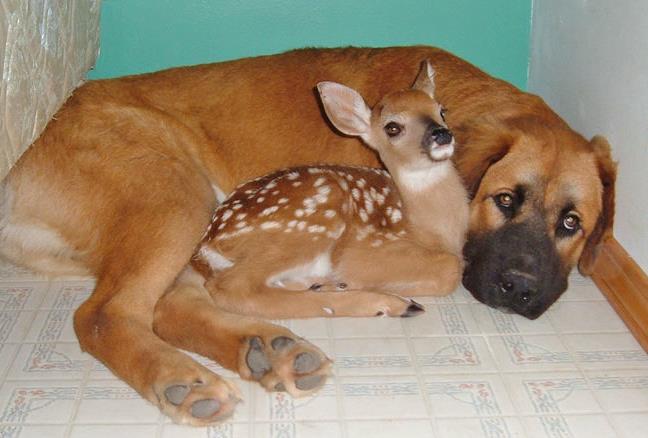 Animal appreciation
Jupiter was adopted by Ana Julia after seeing their suffering in a circus.
French Bulldog plays excited with the New York Police horse
Puppy dog trying to eat a cat
Two of the most incredible creatures have become close friends: a labradoodle, George, and suricata, DISA.
A Mastiff adopts to a baby chimpanzee, disowned by his mother.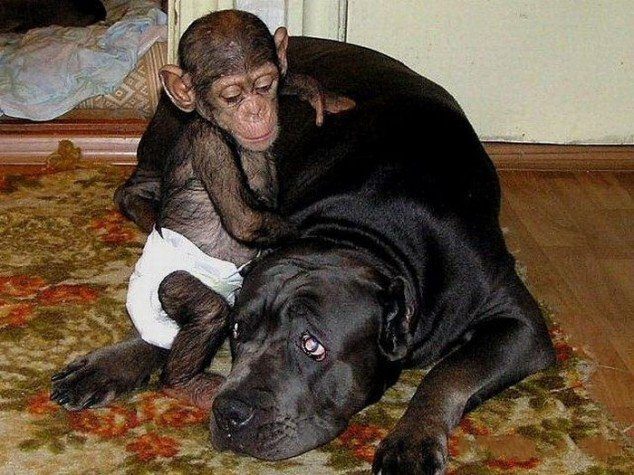 The story of friendship between a dog, a cat and a mouse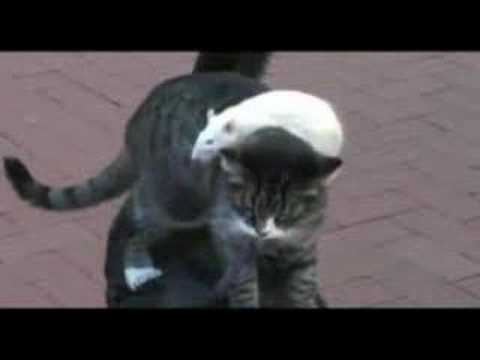 The Parrot feeds his friend the dog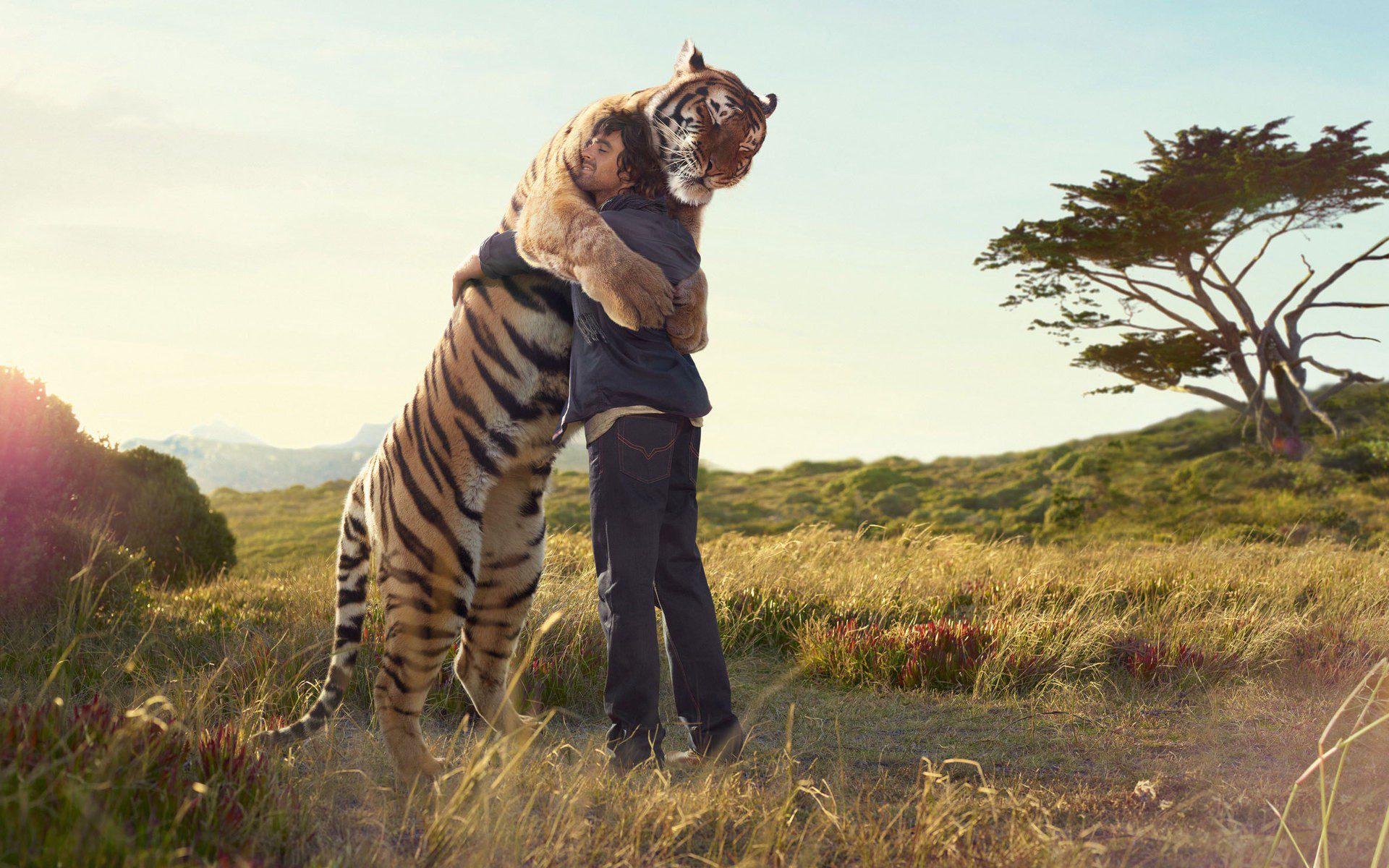 A scene of Tom and Jerry cartoons,
Bet the dog plays with Zippy the serval
True friends
Willow Barn Owl and the dog Merlin often go to walking together through the Pen and Bryn Falconry center in North Wales. They are the best friends in the world.
Friends forever