The Manturón (Arctictis binturong), also known as Binturong, the Asian bearcat, the Bearcat Palawan, or simply Bearcat, is a species in the family Eupleridae, which includes Civets and a
Primitive primates called prosimians that are in the tropical forests of Laos, Viet Nam, China and Cambodia. These arboreal primates become extinct almost during the Viet Nam war. Much of forests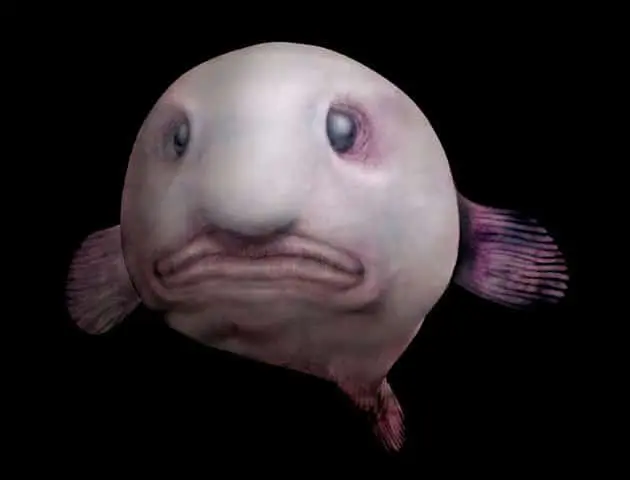 The species Psychrolutes marcidus, best known for fish drop, smear fish, Pez sapo or Janira, It is without a doubt one of the fish more ugly from the ocean. These saltwater fish are
The tenrec are family of mammals and are found in Madagascar and parts of Africa. They resemble hedgehogs, shrews, weasels, mice and even, otters, as a result of evolution
The short snout Echidna It is the only species of Echidna of Australia. It is easy to recognize by their sharp spines, short legs and long snout.
Measured between 30 and 45 cm.. and weigh between 2
The Honduran white bat It is only in a few countries of Central America. With luck you can find in Nicaragua, Costa Rica and, of course, in the country which is named, Honduras.
The aye - aye is the only living member of the family Daubentoniidae, and is considered to be the most unusual of all primates.
Key data
Conservation status: Near-threatened
MORPHOLOGY
The Aye-woes have a unique method of feeding: