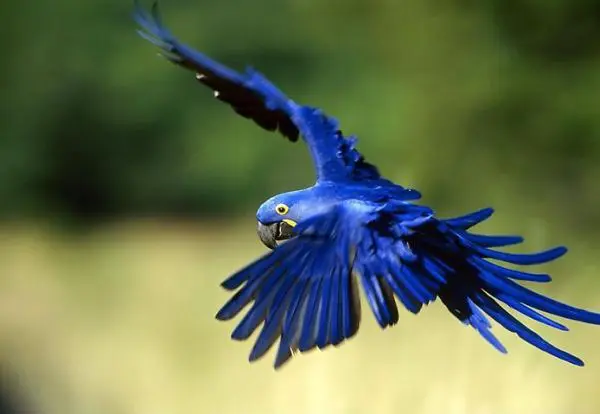 The Macaws they come from South America and Central America. They can be divided, roughly in two: of normal size and the dwarves.
This is the largest in the order Psittaciformes species (the parrots and relatives). Length measured between 93 cm and a meter. Comes to weigh up 1.5 kg. These magnificent birds have a bright blue coloration. They are very popular pets despite their high price.
Today, end of year 2002, being on the rise thanks to the work of preservation of fauna in Brazil, but it is still seriously threatened.
Images "4 – Blue macaw. Price: 4.500 € – 8.500 €"
videos of the "4 – Blue macaw. Price: 4.500 € – 8.500 €"
Guacamayo AZUL jacinto en peligro de extincion Anodorhynchus hyacinthinus