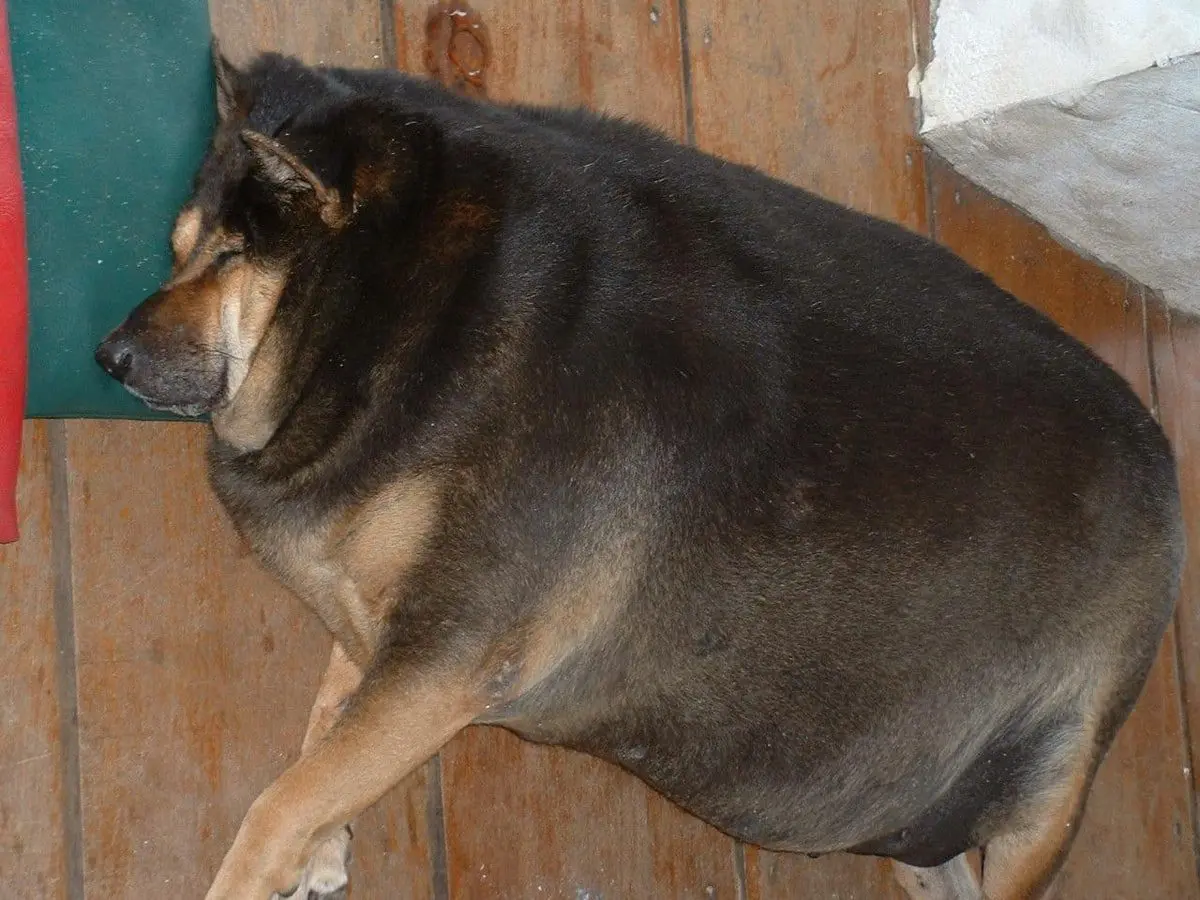 If your dog does not eat all their meals at one time, It is possible that it is offering you too.
Not all dogs will eat the amount recommended by the manufacturers of food.
The correct amount should produce in Dog feces dark brown, wrinkled. If the stools are firm, but most soft towards the end, This is a classic sign of overfeeding.
Never change the diet of your dog suddenly (unless under the direction of your veterinarian). If you want to change your diet, do it gradually over a period of a few days a week.
Do not feed your dog before traveling in the car, that can promote the "car-enfermedad, or one hour before or after exercise as this could contribute to stomach distention and torsion (also known as swelling), It is a life-threatening condition requiring immediate intervention of the veterinary .

Dogs should be fed from a large container to avoid that they swallowing air while they eat, that can also contribute to swelling.
He left in peace to your dog while you are eating. If you want to make sure that your dog is comfortable while you're eating adds a little food on the plate while he is eating, in this way you will not see as a threat.
Never feed your dog from the table or plate, ya que esto anima a babear y comportamientos búsqueda de atención, such as begging and the barking.