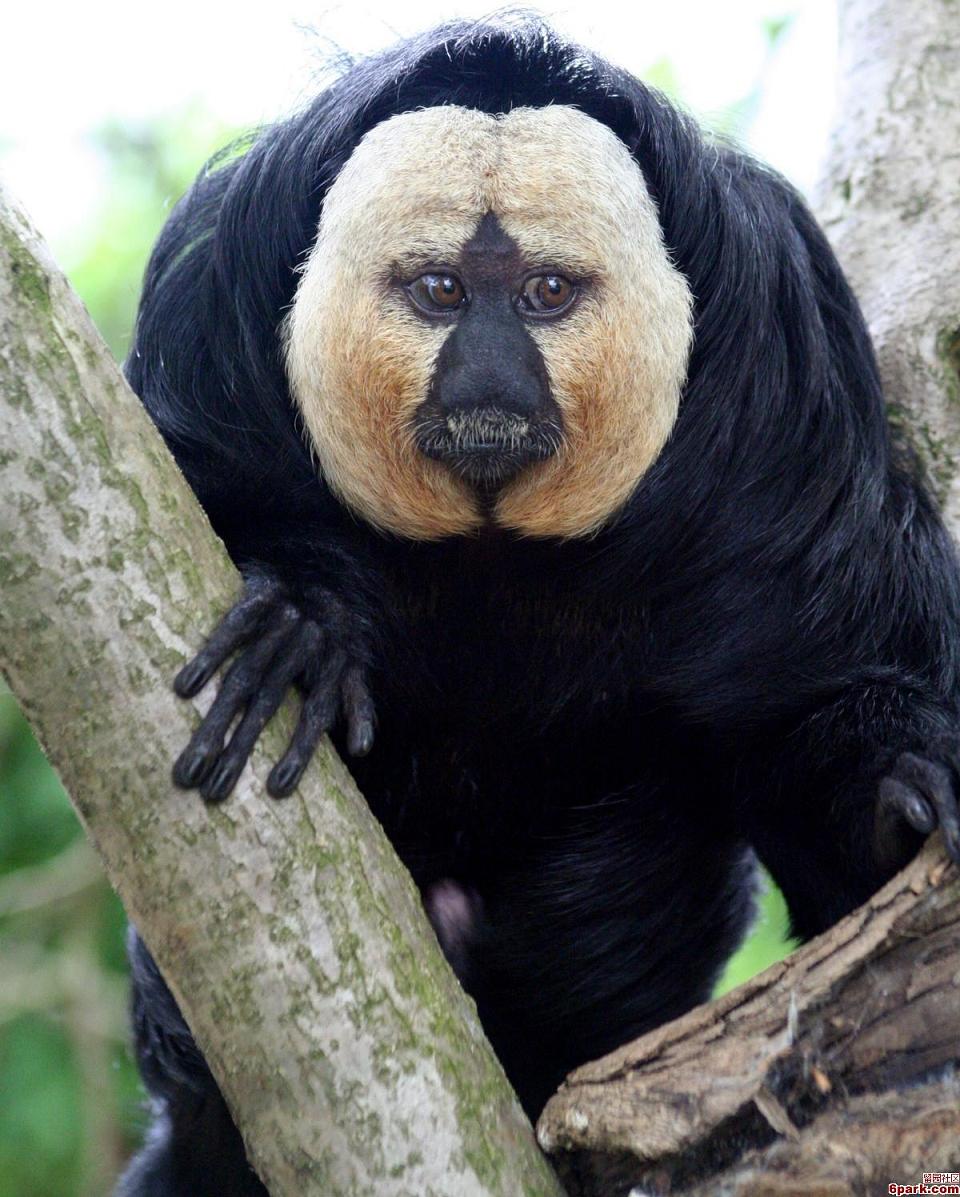 Pithecia pithecia, measured between 30 and 50 height cm, they weigh between the 2 and 4 kilos and are concentrated in the North-East of Brazil, in special, in Venezuela. In this species the female differs from the male because this has the white face and Golden female.
If you liked, rate this entry.
Share with your friends !!