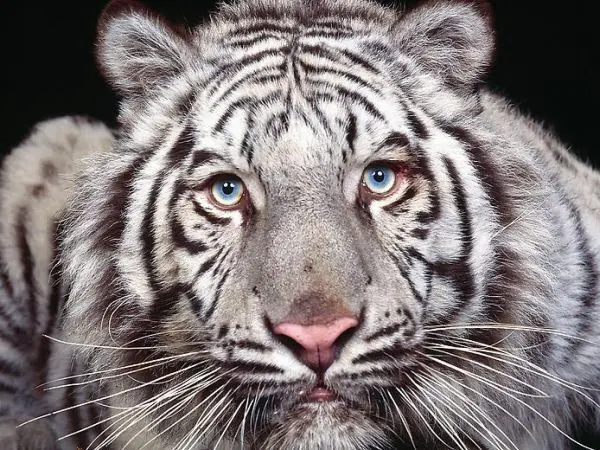 Cubs White Tiger they are very rare.
Due to a recessive gene, they are not considered to be albinos.
As a result of its high price, the demand, the maintenance and shortages, the white tiger is one of the most difficult animals to obtain in the world.
the white Tigers tend to be large at birth as their maximum adult size, This may have given them an advantage despite their unusual coloration.
It is a myth that white Tigers do not thrive in the wild, where have small groups bred white for generations. India ever he planned to return them to their environment.
White Tiger Cubs. Price: 100.000 €