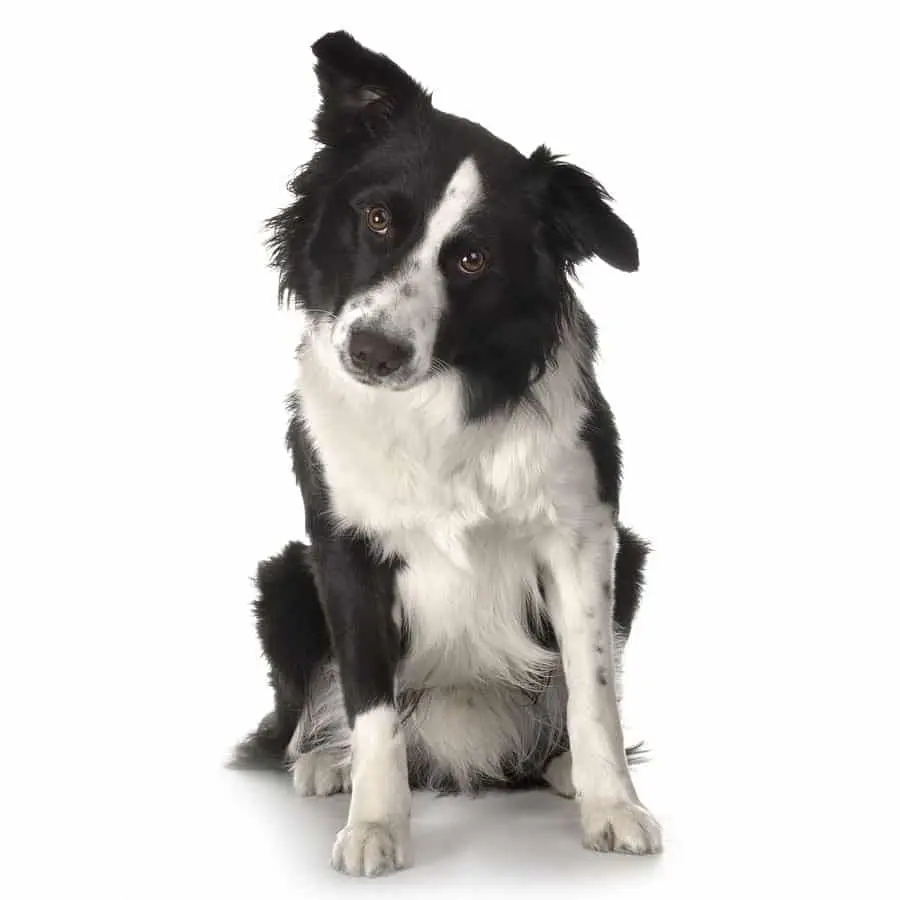 The Border Collie was developed in the Scottish Highlands in order to graze for days on the harshest terrain and most variable weather. It is a medium-sized dog, well proportioned, that can weigh between 16 and 23 kg.
The Border Collie is considered the most intelligent breed of dog that there is, alongside the German Shepherd and Golden Retriever, that is why it is so easy to train.
According to the classification made by Stanley Coren after analyzing the responses of more than 200 work of the AKC judges ("The Intelligence of Dogs", Stanley city, Ediciones B, 1995), the Border Collie is the No. 1 from the list (Read all about the race…).
Where can we find out...
Collie Club of Spain
C / Bruc, 5. 08459, Sant Antoni de Vilamajor (Barcelona).
Phones: 938 44 47 09 – 627 56 65 21
Fax: + 34 938 44 47 09
Email: infocollieclub@gmail.com
Border Collie breeders recommended and recognized by the Collie Club of Spain:
Other breeders of Border Collie in Spain
Gardelcan (Badajoz) – Sarah Garcia / Email: gardelcan@gmail.com / Phones: 633860001 – 650957001 / All the specimens are duly tested for the pathologies of the breed (including hip dysplasia, elbow and ocd); they have pedigree.