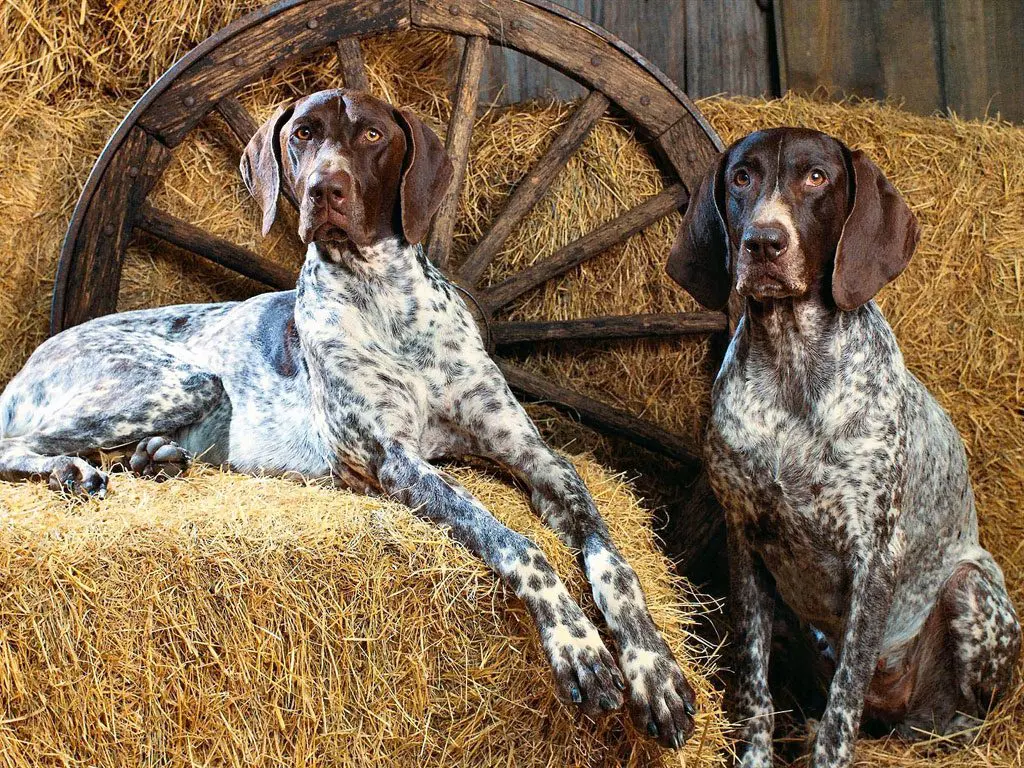 The German Shorthaired Pointer (Deutscher Kurzhaariger Vorstehhund or German Shorthaired Pointer), It is a breed of dog developed in the 1800 in Germany, used for hunting.
The exact origin of the German Pointer is not clear. According to the American Kennel Club, It is likely the German short hair Braco descendant of a race known as the German Bird Dog, that in turn is related to the old Braco Spanish introduced in Germany in the 17TH century.
It is also likely that within their ancestors are German dogs and other tracking dogs, as the English Pointer. However, as the first book of origins is not created until 1870, It is impossible to identify all the dogs that were needed to create this race (Read all about the race…).
Where can informarnos…
Braco German Spanish club
Avda. Palma Mallorca, 45 – Local 2
29620 Torremolinos (Malaga)
Phones: + 34 952 38 86 11
Fax: + 34 952 37 20 18
Email: Braco@CTV.es
List of Braco German short hair breeders recognized by the German Braco Spanish Club:
Breeders of Braco German short hair in Spain