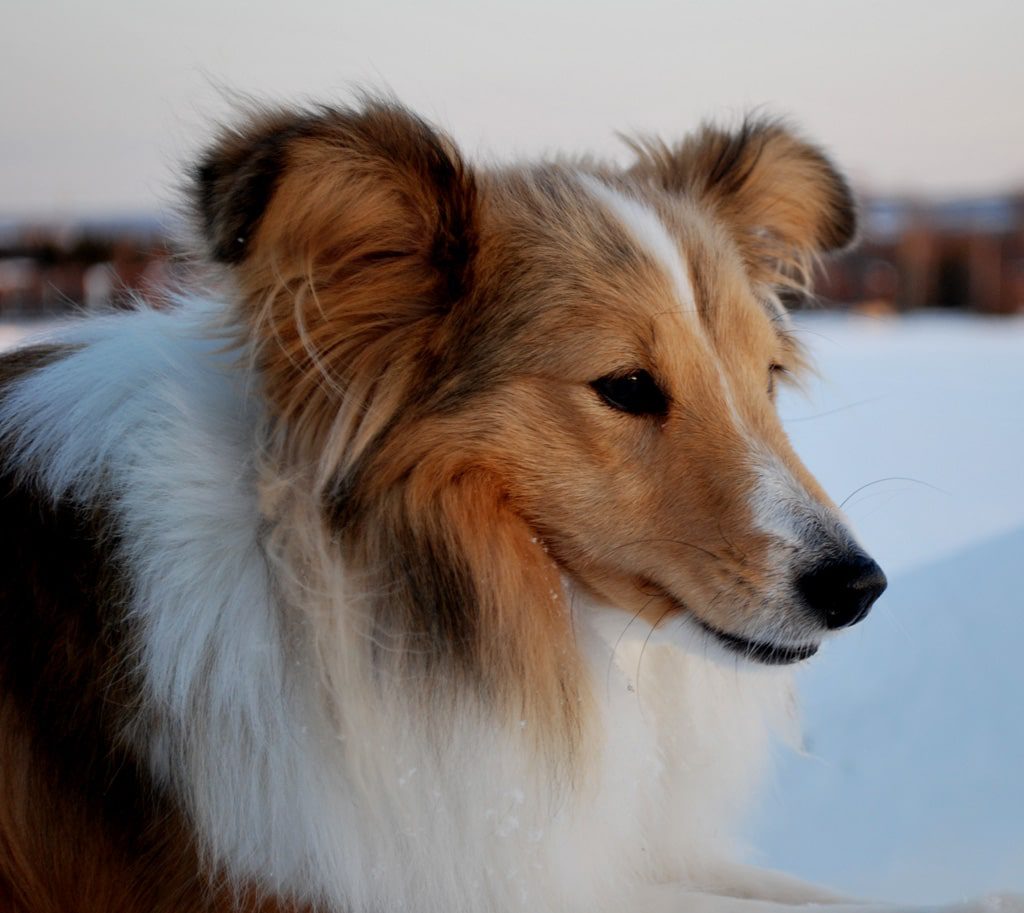 Shetland Sheepdog (Dog Pastor of the Shetland Islands) comes from the Shetland Islands (Scotland, United Kingdom), intentionally was raised in small size. At first sight, It seems to be a copy of miniaturized hair long Collie, However, are 2 different races with a similar look.
The Sheltie have a double cloak, What makes this breed peleche much more than other dogs. Long hair covering the thick and soft layer base, is repellent to water, While the layer base provides relief to heat and cold.
"The race"padre"of the Shetland Sheepdog or"Sheltie"how often nickname", is the Border Collie (Read all about the race…).
Where can informarnos…
Collie Club of Spain
C / Bruc, 5. 08459, Sant Antoni de Vilamajor (Barcelona).
Phones: 938 44 47 09 – 627 56 65 21
Fax: + 34 938 44 47 09
Email: [email protected]
List of breeders of Shetland Sheepdog or Shepherd of the Shetland Islands recommended and recognized by the Collie Club of Spain:
Other breeders…
Photo: Wikimedia.org
Shetland Sheepdog breeders or Pastor of the Shetland Islands in Spain