History, physical characteristics, character and skills, images and videos of dog breeds that begin with the letter I
Dog breeds in Alphabetical Order
The Ibizan Hound is one of the medium sized Greyhound, very similar to the Pharaoh Hound.
Ca Eivissenc or Ibizan Hound, is a breed of dog
The expression of the snout recalls a smile that highlights his cheerful temper.
Where does the Icelandic Shepherd Dog come from?
For many centuries
This Terrier is generally believed to be less excitable than the others, although it takes action immediately when it is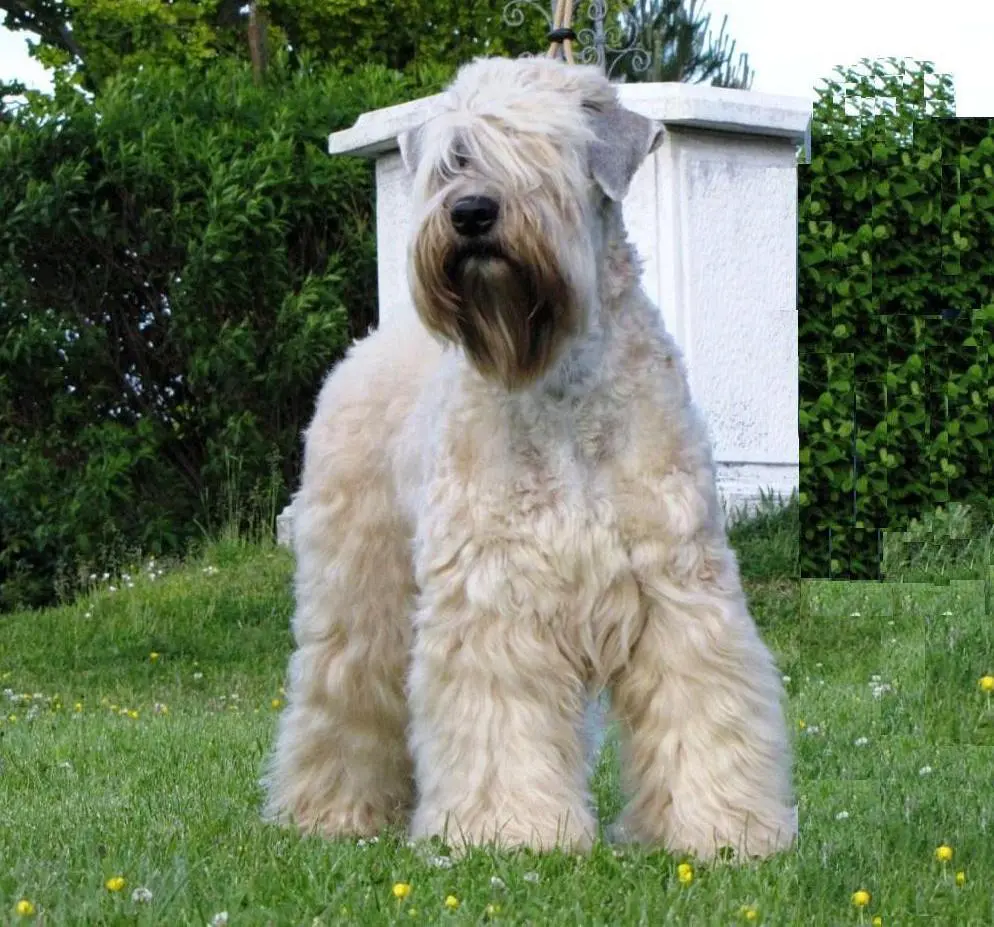 Wheaten character is cheerful, open and balanced.
The Irish Soft Coated Wheaten Terrier has been raised in Ireland for about 200
It is a dog of pleasant appearance and endowed with an exceptional character.
Where did the Irish Terrier originally come from?
The Irish Terrier, is a terrier