History, physical characteristics, character and skills, images and videos of dog breeds that begin with the letter R
Dog breeds in Alphabetical Order
The Rafeiro of Alentejo It is an excellent watchdog in the haciendas and houses of the Alentejo.
The Rafeiro of Alentejo (Mastiff
The Ratonero Bodeguero Andaluz is happy, restless, loving, Nice and brave.
The Ratonero Bodeguero Andaluz is a breed of dog native small Spanish
The Majorcan Buzzard It is a great companion dog and an excellent guardian.
The Mallorcan Buzzard Dog, is a small dog, originating
The Redbone Coonhound It is commonly used for hunting bears, raccoons and pumas.
Redbone Coonhound It is a breed of dog of American origin which,
The Rhodesian Ridgeback He is loyal and inseparable from its owner and family environment partner.
The Rhodesian Ridgeback is a descendant of
The Romagna Water Dog not suitable for sedentary people or living in the city.
The Lagotto Romagnolo, or "Dog of
The Romanian Bucovina Shepherd is a quiet dog, balanced, devoted and who loves children
Natural breed known for centuries in
The Romanian Carpathian Shepherd Dog is slightly more sensitive and less independent than other guard dog breeds
The "Shepherd dog
The Romanian Mioritic Shepherd Dog it is a calm and balanced dog that has an extraordinarily strong bond with its caregiver.
The "Romanian Shepherd from
The Rottweiler is a quiet dog, docile and faithful family.
The Rottweiler is one of the breeds of German origin that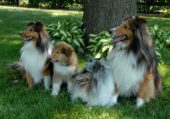 It is a very sweet and affectionate dog, maybe a little shy.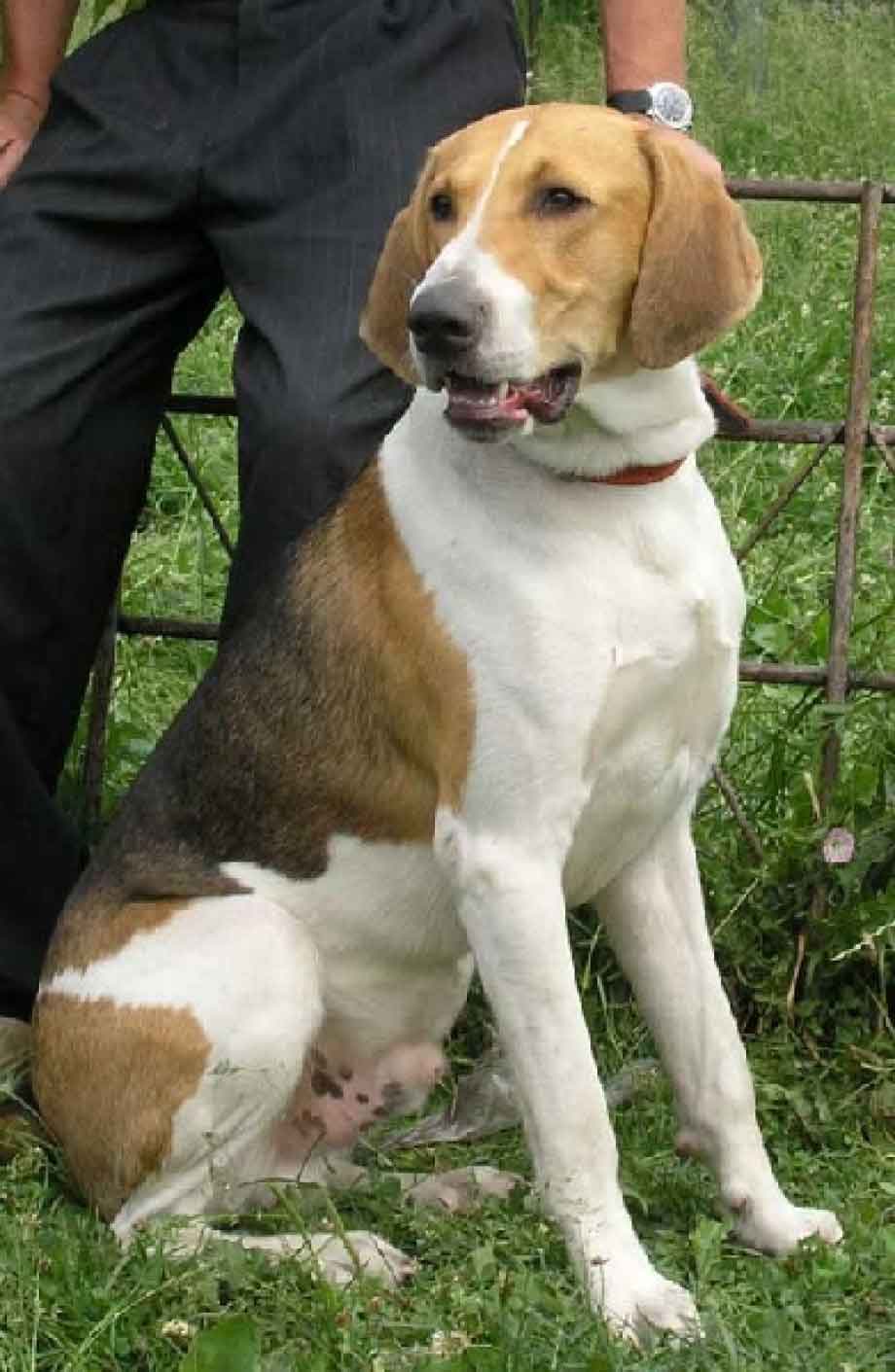 The Russian Harlequin Hound is a rare breed of dog found almost exclusively in Russia.
In the 18th century, a native hound
The Russo-European Laika It is characterized by its great sense of direction and its tendency to avoid confinement.
The Laika It