History, physical characteristics, character and skills, images and videos of dog breeds that begin with the letter F
Alphabetical order of Dog Breeds
The Field Spaniel is a breed of dog, medium-sized, originally from England. It is one of the Spaniel can serve as
It is a rare dog in Europe, which implies that it is difficult to find a good puppy.
The Fila Brasileiro has its history tied so much
El dog Cão Fila de São Miguel It is a breed of dog Portugal, specifically the Azores Islands.
With the settlement of
The Fox Chilean Terrier, It is the first Chilean canine race followed by the dog Ovejero Magallánico. The Buzzard, also called, It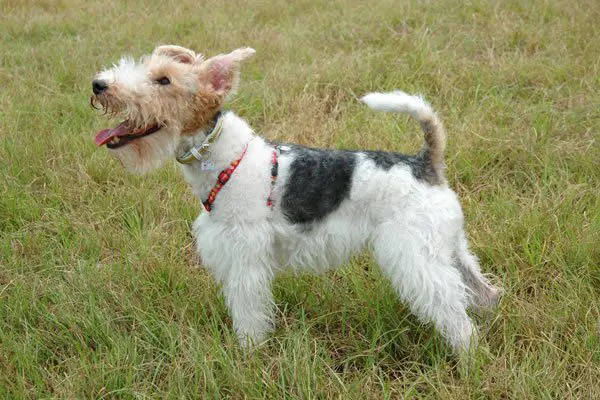 The Fox Terrier is a breed of dog created to help hunt foxes. The hunters saw frustrated their hunt because they sought to
The first official standard of the smooth Fox Terrier dates of 1876.
It is a very strong dog, perhaps by the features highlighted in
The Toy Fox Terrier It has better character and is more active than its predecessor the Fox Terrier
The Foxhound American It is a breed of dog that is cousin of the English Foxhound. They are hounds, bred to hunt foxes by scent.
Read more
The English Foxhound is a breed of dog, Hound type. It descends from the St. Hubert dog, and the now extinct Talbot.
Its function