History, physical characteristics, character and skills, pictures and videos of dog breeds that begin with the letter F
Dog breeds in Alphabetical Order
It is a rare dog in Europe, which implies that it is difficult to find a good puppy.
The Fila Brasileiro has its history tied so much
In southern Europe it has been known for very recently, and is likely to succeed when its qualities are discovered.
The
It is a dog that can annoy the neighbors, because he barks a lot and with a particularly penetrating voice.
This four-legged friend of color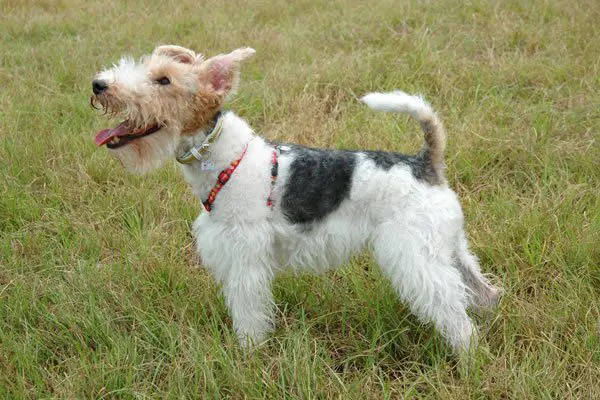 The fox Terrier possesses unparalleled bravery and an extremely energetic and fiery character.
Terriers form a large group of dogs. Its
Non-hunters who want to keep Fox Terrier like a pure companion dog, they must divert their innate hunting instincts with
The French Bulldog It is protective and playful but it is not ideal for hiking.
The French Bulldog It is a small dog breed