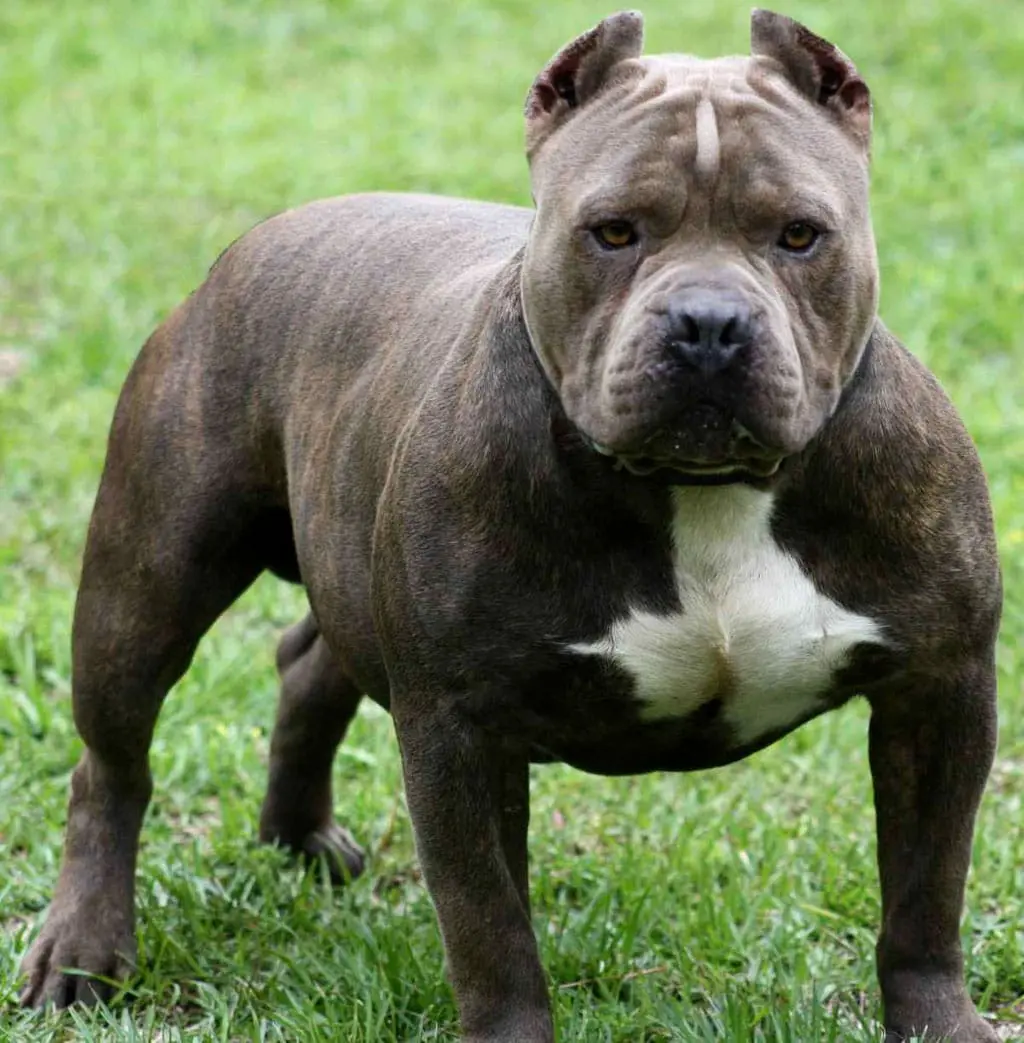 The Pit Bull Terrier American (American Pit Bull Terrier) is a pure breed of dog, originally from United States, It was forged from dogs imported from United Kingdom. Were used as fighting dogs until they were banned in 1976; they are now bred as pets and athletes in legal sports (Although it is still the favorite breed, dog fighting carried out clandestinely).
Otros nombres:

American Pitbull Terrier / APBT / Pit / Pitty
Recognized by:
United Kennel Club (UKC).
Dogs breeds: Pit Bull Terrier American