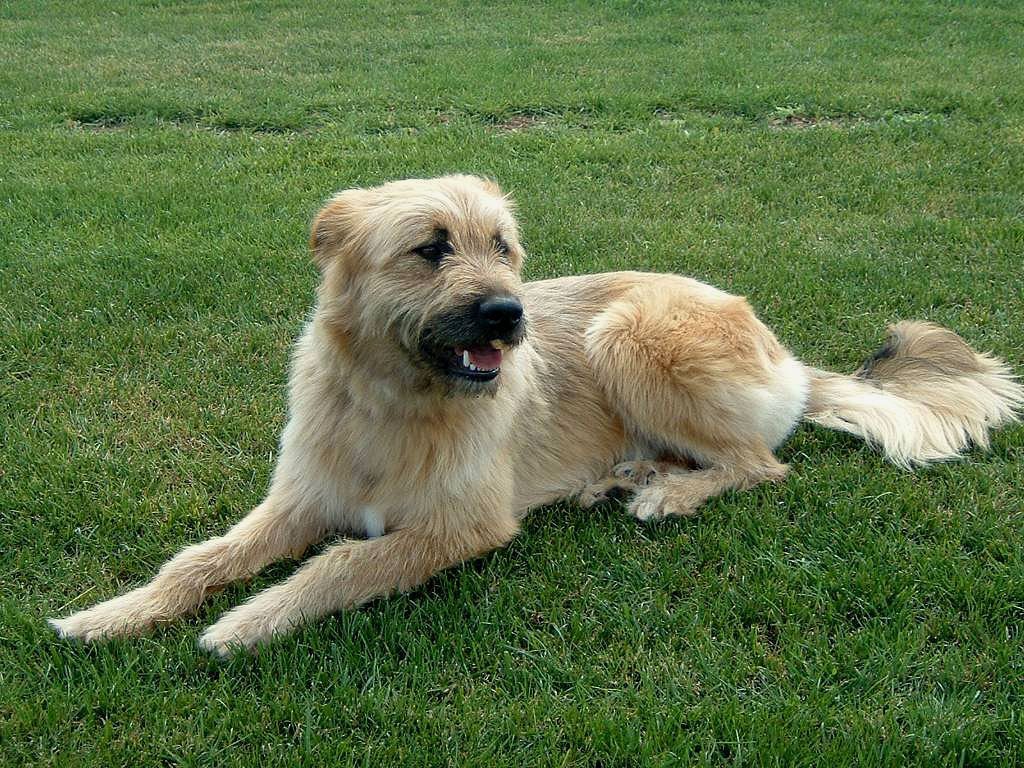 The Basque Shepherd (in Basque: Euskal Artzain Txakurra) It is a breed of dog originally from the Basque country. Is a breed traditionally used as a sheepdog and guard livestock. There are two varieties, the Gorbeiakoa and Iletsua.
The breed was recognised by the Royal Canine society of Spain the 1 in June of 1995.
From the official breed club called "Pastores Vascos" those mongrels of wool are the hamlets of Euskal Herria, mostly white, Tan or black, they have nothing to do with the reddish or leonados of exemplary cigars of Euskal Artzain Txakurra.
Today, Euskal Artzain Txakurra has only with 413 copies recognized since the holding of the first monograph of the race.
Otros nombres: Euskal Artzain Txakurra / Basque Shepherd Dog.
Dogs breeds: Basque Shepherd