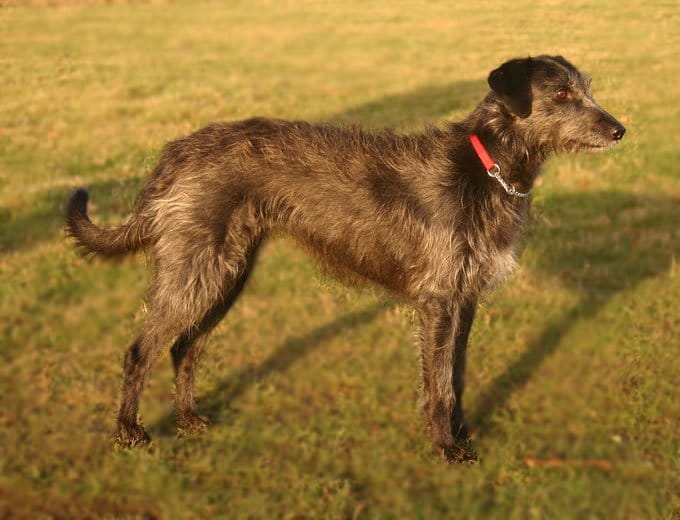 The Lurcher is a dog Hound of English origin whose name derives from "Lur" that means thief in Gypsy language. Always it has been acknowledged as the dog of the poachers so occasionally is called Poacher ' s Dog (dog of fugitive).
As a result of its appearance (hairy and scruffy) It is not admitted in competitions but for many it is a dog to enhance. In general, the Lurcher is a cross between a hound and a working dog, What gives rise to many opportunities: Greyhound and Golden Retriever; Whippet and Border Collie.
In the event that you want a Lurcher with more features of hound that of working dog is often cross for the second time with a dog hound type. With this you get a dog faster than a working dog, but with the strength of this. The character of the Lurcher is derived from the best of parents and, some, They define it as quiet and affectionate.