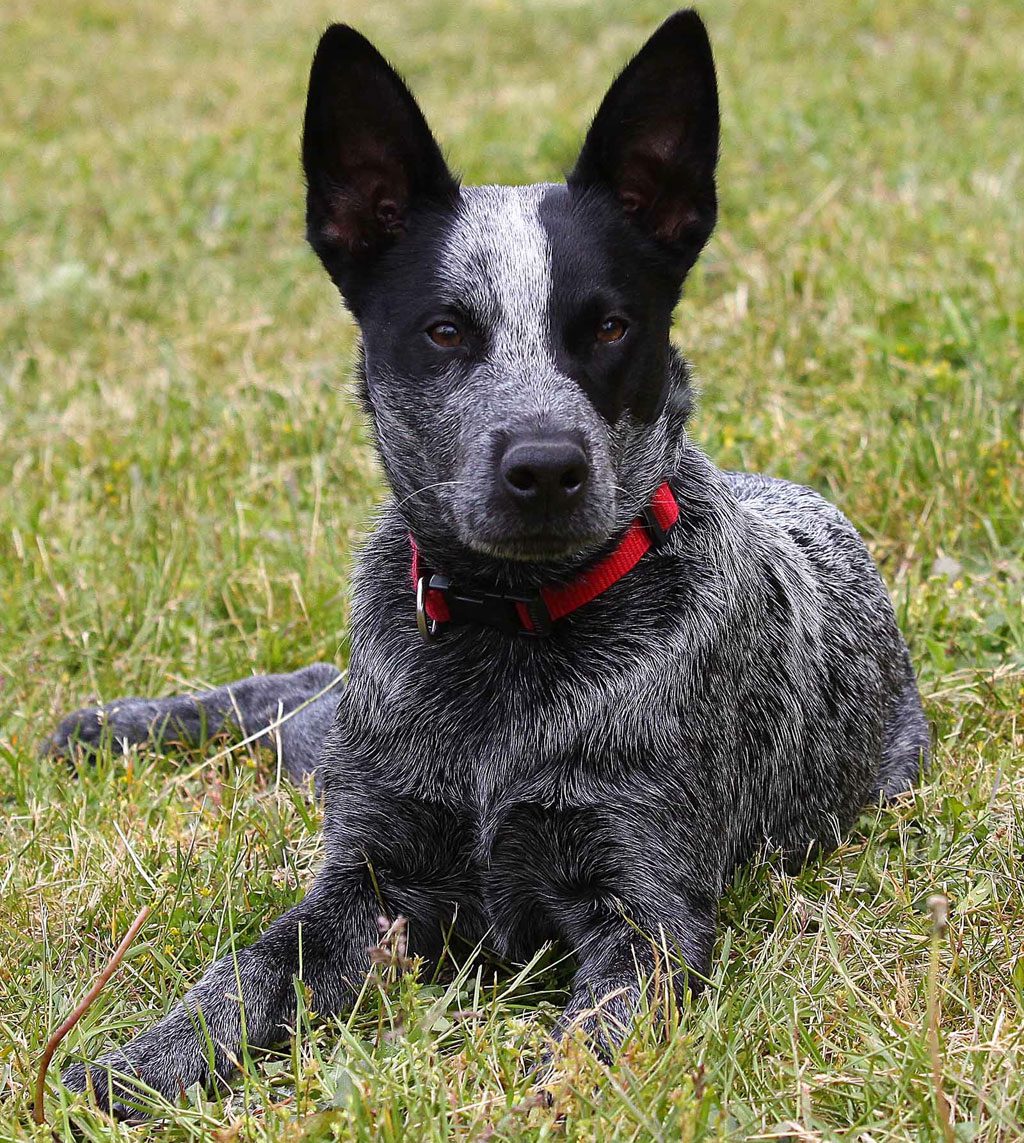 The Stumpy Tail (or Pastor Ganadero Australian) It is a dog originating in australian. In comparison with other races its history is very well documented, because it is a relatively recent.
The male can be measured in 46 cm to 51 cm., and weigh between 20 and 26 kg. The female can be measured in 43 cm to 48 cm., and weigh between 18 and 23 kg. Here there is almost no problems, because height requirements have been maintained with ease.
Otros nombres:

Pastor Ganadero Australiano / Australian Cattle Dog / ACD / Cattle Dog / Blue Heeler / Red Heeler / AustralischerTreibhund / Queensland Heeler / Hall's Heeler.

Group 1 / Section 2 – Sennenhund, except Swiss boyeros.
Dogs breeds: Stumpy Tail