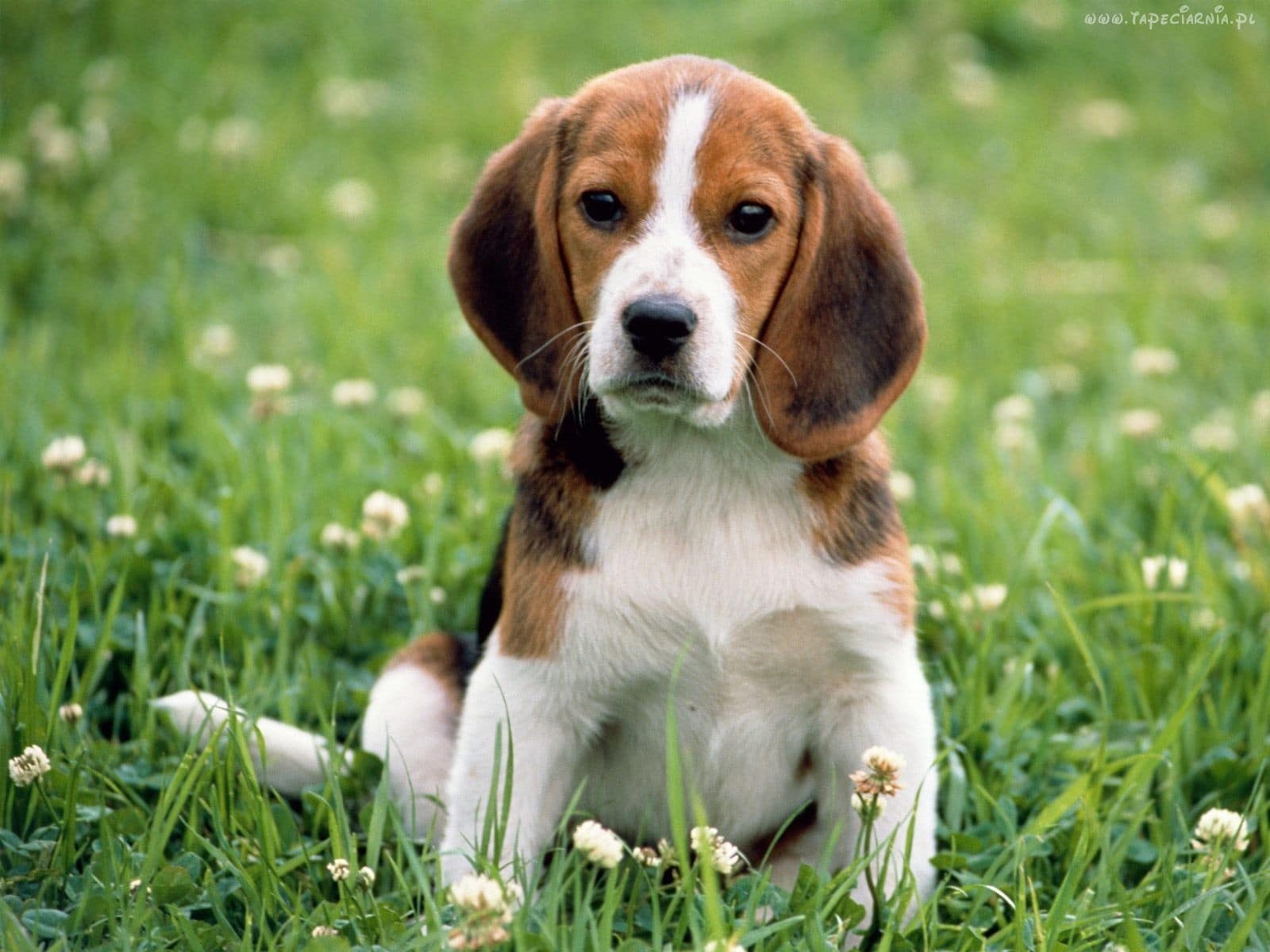 The Beagle-Harrier It is a relatively new breed that comes from the crossing (towards the end of the 19th century) two English dogs, the Beagle and the Harrier. Despite its British origins, the Federation Cynologique Internationale considered it a French animal since the race grew up and was set at France. The Beagle Harrier It is now a race difficult to find in France and more in other countries.
The Beagle Harrier was created especially for the hunting of the Hare, is looking for a dog faster than the Beagle without to be as massive as the Harrier. The first crossings of these dogs did not give the expected results but finally, the French Baron Gérard Grandin de l ' Eprevier managed to fix features that had both sought, create a lighter but slightly larger than the Beagle dog.
Group 6 / Section 1.2 – Medium-sized hounds
The Beagle Harrier esun dog harmonious, balanced and with personality. It has a robust appearance, solid, bursting with energy. More stylized and light that the Beagle, Despite its larger size. Too small to be a Harrier and too big to be a beagle.
It has a broad head with a straight snout. The eyes are dark, clean look, Intelligent. The ears are moderately long and straight. The extroverted tail, almost always on alert. The hair is glued to the body and semicorto. All colours are admitted, Although it dominates the tricolor.
Size: 45 a 50 cm. . Weight: Approx.. 20 kg.
The Beagle Harrier is vigorous, brave, energetic and intelligent. It is an animal Hunter, used to be in a Pack and that does not usually live in families.
Although he was not born to be a companion dog, It is very sweet and affectionate with their owners, and you can perfectly adapt to living in the interior. He has great determination and is calm and relaxed when it is at home.