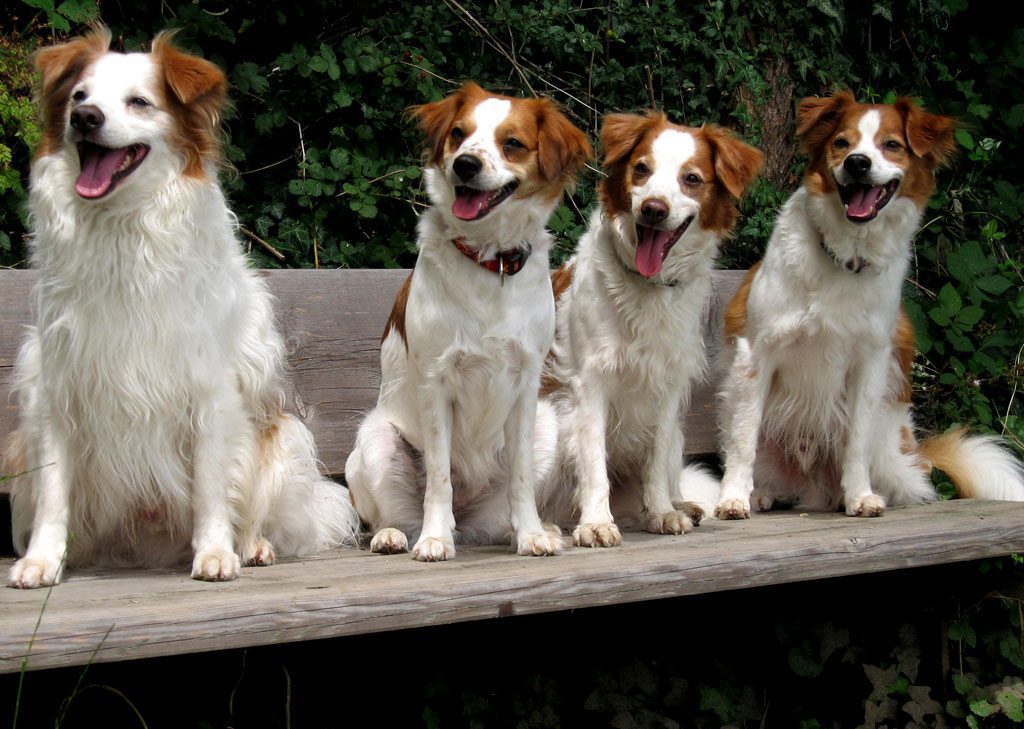 The Kromfohrlander (nicknamed Länder or Krom) It is a breed of dog originating in Germany company.
The Kromfohrlander appears in Germany in the Decade of 1940, the first appeared as a result of an accidental crossing between two coloured dogs (or possibly, a Fox Terrier and Grand Basset Griffon Vendeen). The resulting puppies were raised to be recognized as a breed in 1955.
Other theories, also, pose that appears within their ancestors is the genetic presence of a dog Retriever and Beagle.