The Hip Dysplasia It consists of a defective development of the articulation between the hip and femur, usually due to genetic causes, common in medium and large size dogs.
No one can predict when or even if a Dysplastic dog will begin to show clinical signs of lameness due to pain. There are multiple environmental factors such as calorie intake, level of exercise, and the age that can affect the severity of clinical symptoms and the phenotypic expression (radiographic changes). There are a significant number of Dysplastic dogs with severe arthritis You can run, jump and play as if not passed anything and some dogs without hardly radiographic arthritis changes that are very aching and lame.
The most affected dog breeds database by the Hip Dysplasia was getting at least 100 assessments in every race since January 1974 until December of 2010 (some breeds of cats appear in the list).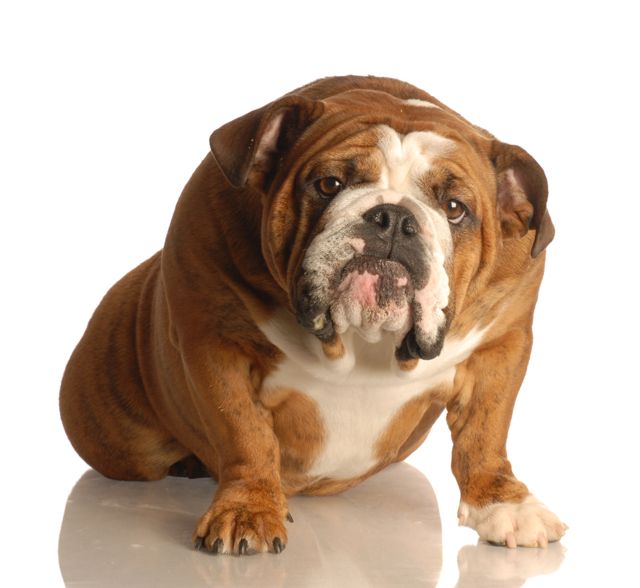 RANKING OF DOGS AFFECTED BY HIP DYSPLASIA
This table was adapted from three sources:
Canine Developmental Health Performance Registry
The Orthopedic Foundation for Animals
AKC Canine Health Foundation (CHF)