The Hip Dysplasia It consists of a defective development of the articulation between the hip and femur, usually due to genetic causes, common in medium and large size dogs.
Nadie puede predecir cuándo o incluso si un perro displásico comenzará a mostrar signos clínicos de cojera debido al dolor. Existen múltiples factores ambientales como la ingesta de calorías, level of exercise, y la edad que pueden afectar la severidad de los síntomas clínicos y la expresión fenotípica (radiographic changes). Hay un número significativo de perros displásicos con severe arthritis You can run, saltar y jugar como si no pasara nada y algunos perros sin apenas cambios artríticos radiográficos que se encuentran muy doloridos y cojos.
The most affected dog breeds database by the Hip Dysplasia was getting at least 100 assessments in every race since January 1974 until December of 2010 (some breeds of cats appear in the list).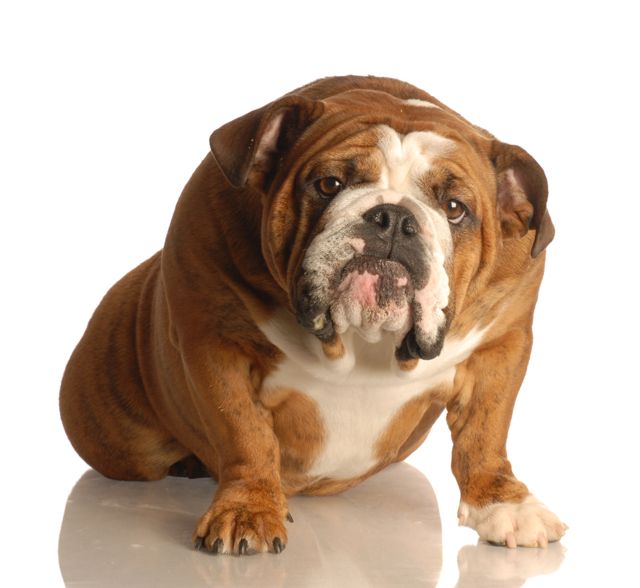 RANKING OF DOGS AFFECTED BY HIP DYSPLASIA
This table was adapted from three sources:
Canine Developmental Health Performance Registry
The Orthopedic Foundation for Animals
AKC Canine Health Foundation (CHF)